Thank you for your interest in our school.
We love our students and their families. Our core values are: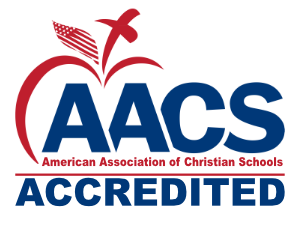 Partnership - We view education as a partnership between parents and the Academy.
Truth - We acknowledge the absolute truth, as revealed in God's Word, and its relevance to our lives.
Glorify God - We seek to glorify God in all activities and relationships and in the use of the resources God has given us.
Respect - Each person is created in God's image and therefore will be treated with respect.
Excellence - Continuous improvement and the pursuit of excellence will underlie all that we do.
Honesty - Our relationships and academic performance will be based on honesty and fairness.
Gardendale Christian Academy does not discriminate on the basis of race, color, national or ethnic origin in administration of its education policies, admissions policies, or athletic or other school administered programs.
Gardendale Christian Academy is a ministry of Gardendale Church of the Nazarene. For more information on Gardendale Nazarene, visit our website at
www.gdalenaz.org
.